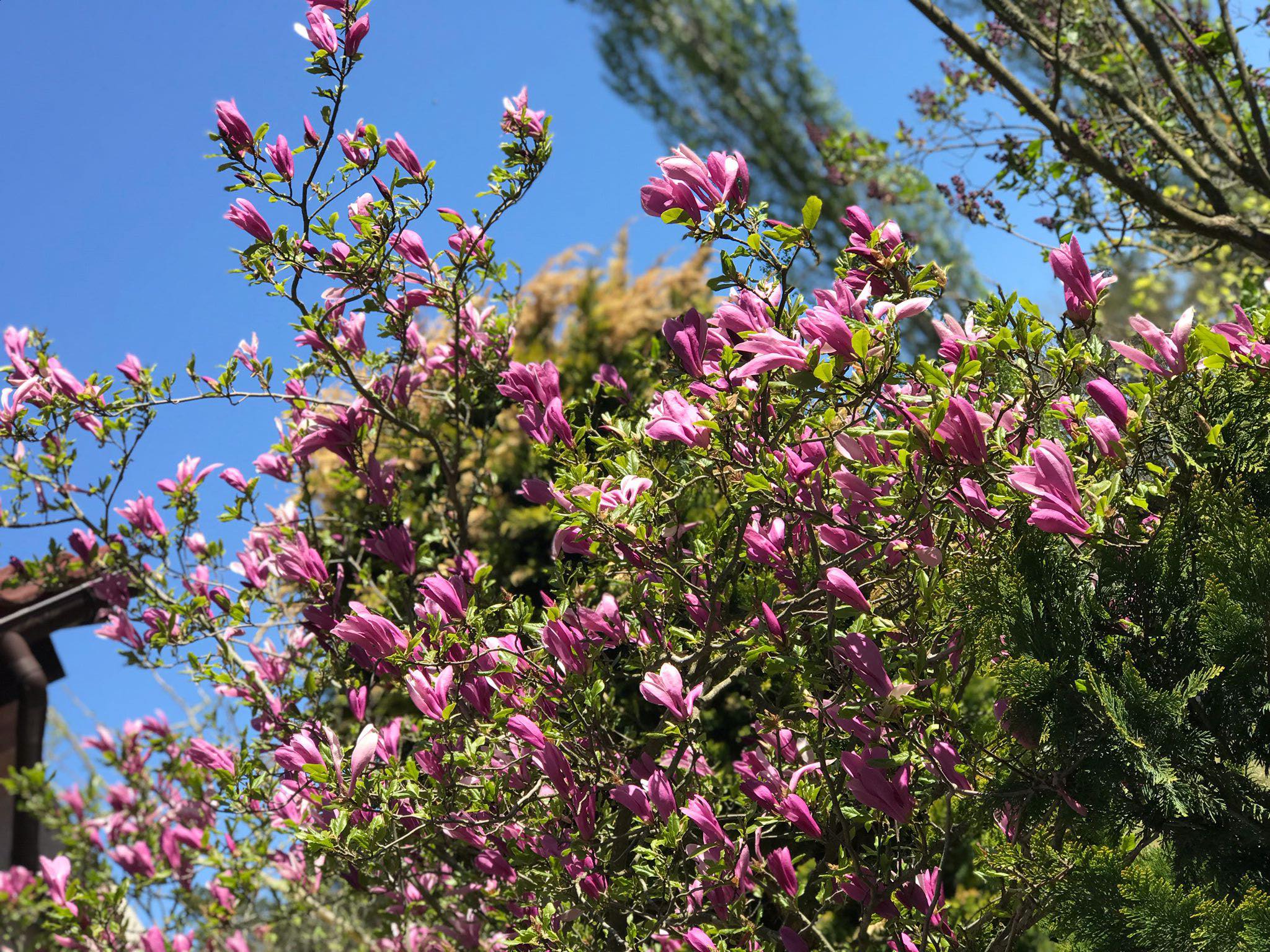 Monday-Friday 8.00 am – 4:00 pm
In autumn and winter seasons working times may change.
No sales on Saturdays, Sundays and public holidays.
Payment can be made by cash, by card or bank transfer before collection of the goods. For regular customers that abide by terms and conditions we can offer deferred payment.
Orders including the address, contact phone number and the order due date can be placed as follows:
in our nursery
by telephone, followed by e-mail confirmation
by e-mail europlant@kryk.pl
on our website www.europlant.kryk.pl
We take orders whilst in stock on the first come first served basis.
For larger orders we require 20% pre-payment of the confirmed order in order to reserve the goods. This can be determined individually.
Przedstawione ceny są cenami hurtowymi netto. Dla płatników VAT kupujących rośliny w oparciu o faktury VAT RR dolicza się 7% VAT.
Jednocześnie informujemy że nie jesteśmy płatnikami VAT.
Ceny podane w ofercie mogą ulec zmianie w trakcie trwania sezonu.
Rośliny będące w promocji sprzedawane są w cenie specjalnej w związku z tym nie podlegają rabatom.
Oferta nasza nie obejmuj wiele gatunków i odmian posiadanych w niewielkich ilościach, które są w sprzedaży na początku sezonu.
Collection and transport:
We process the order after confirmation of the order and collection date.
Transport is arranged by the customer.
We can arrange delivery for larger purchases within Poland. Unloading is the responsibility of the customer.
International forwarding is negotiated with individual customers.
Complaints concerning the quantity, size and quality of the plants should be discussed at the time of collection.
We accept no liability caused by force majeure or random events e.g. drought, frost, pests or plants diseases.